About North Link
As a team we are collectively experts at machine learning, computer vision and software development. Some of us have research backgrounds, some of us are software experts. As a company we have worked in a wide range of industries such as Automobile, medicine, security, finance and art. Read more about us.
About the position
We are looking for someone who shares our knowledge driven goals and who is comfortable taking the lead in projects. We believe that you are a senior person with good knowledge in software development and that you are ready for new exciting challenges. At North Link we all have the opportunity to take big responsibility and to decide how we wish to work. We have a variety of customers, mostly in Skåne, and you play a big role in deciding what projects that are interesting for you and that you want to join. You'll work together with other skilled developers, directly and indirectly. The position involves multiple benefits like health insurance, wellness allowance, pension and more.
About the work
At North Link we work with a wide range of technical stacks. We don't expect you to know all of the technologies we use, but we believe that you will be excited to learn new skills as part of your job. To give you a sense of the technologies often used at North Link: Work with languages such as python and javascript. Build scalable applications and microservices using kubernetes and docker. Use cloud solutions such as aws and azure. Use machine learning frameworks such as tensorflow and pytorch. Use a wide range of databases such as mongodb, postgresql, and elasticsearch. Being able to adapt to new and interesting domains, discuss and argue for technological choices, and have fun doing it - are some of the most important aspects of the work. Feel free to browse through some of our previous cases to get a better picture of the kind of cases you would be working with.
Your contact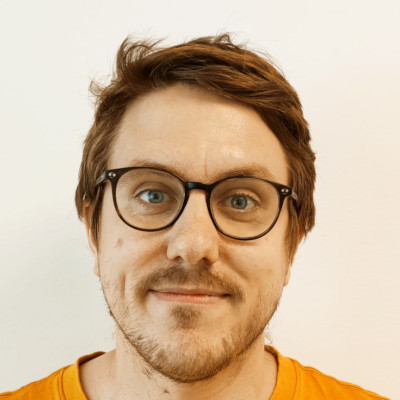 Andreas Argelius
Software developer & Co-founder
Drop me a message!
career@northlink.io
About North Link
North Link is a knowledge driven software company that was founded in Helsingborg, Sweden by the three childhood friends Niklas Silfverström, Viktor Silfverström and Andreas Argelius together with Johan Lenander in 2017. We like to tackle hard to solve problems. Many of our projects involve machine learning and computer vision.
Founded in 2017
Co-workers9