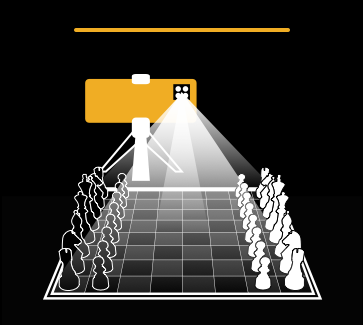 KnightVision
Knightvision uses an advanced computer vision to automatically follow a game of chess from start to end. A mounted camera next to the chess board registers all the moves of the pieces positions. Knightvision could be used on chess clubs, on tournaments and by chess enthusiasts. Knightvision makes it easy to live stream "parties" without needing to invest in expensive digital boards. You can also connect Knightvision to a real chess board when playing chess online.
Read all about it >>
Airt
Airt is a new take on AI art. We have developed a method using deep neural networks to create unique and beautiful art pieces. Our goal is to challenge the notion of creativity - and let the imagination of the AI influence the artwork.
Read all about it >>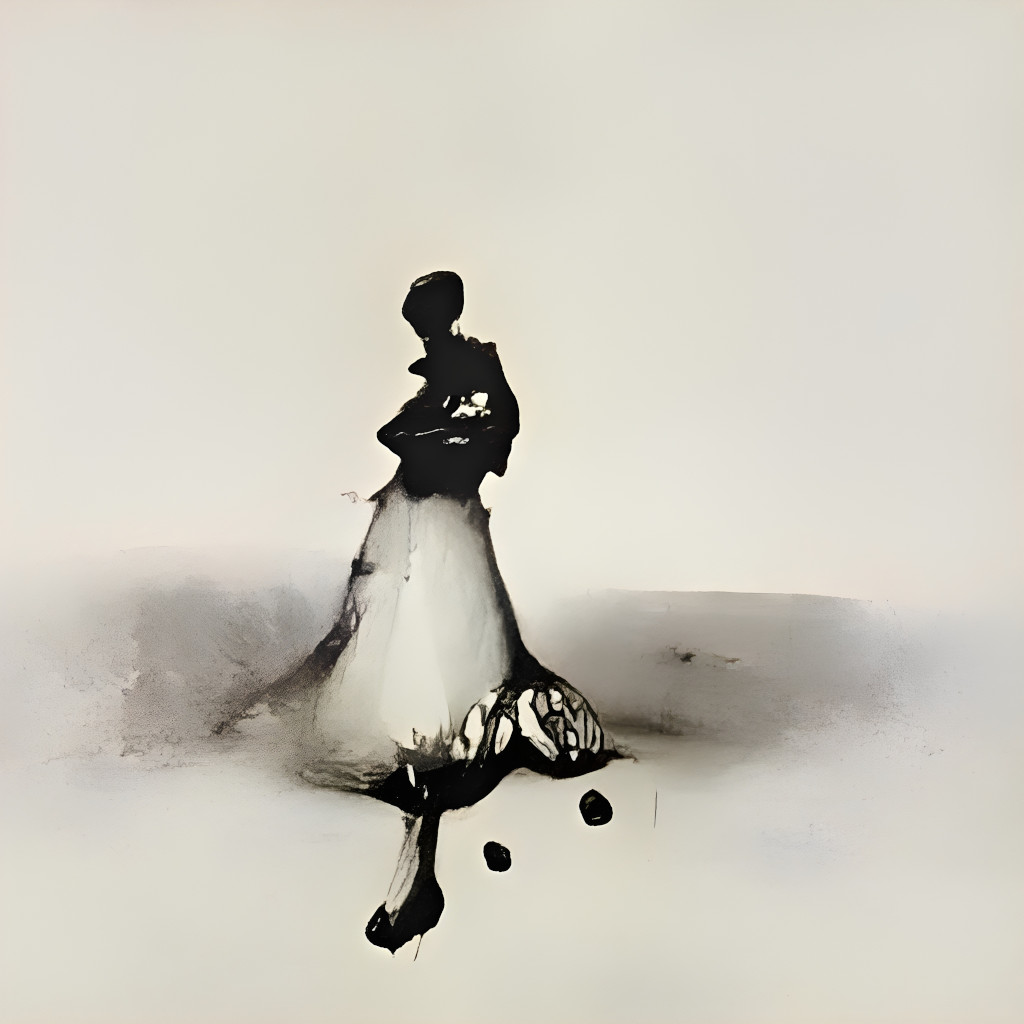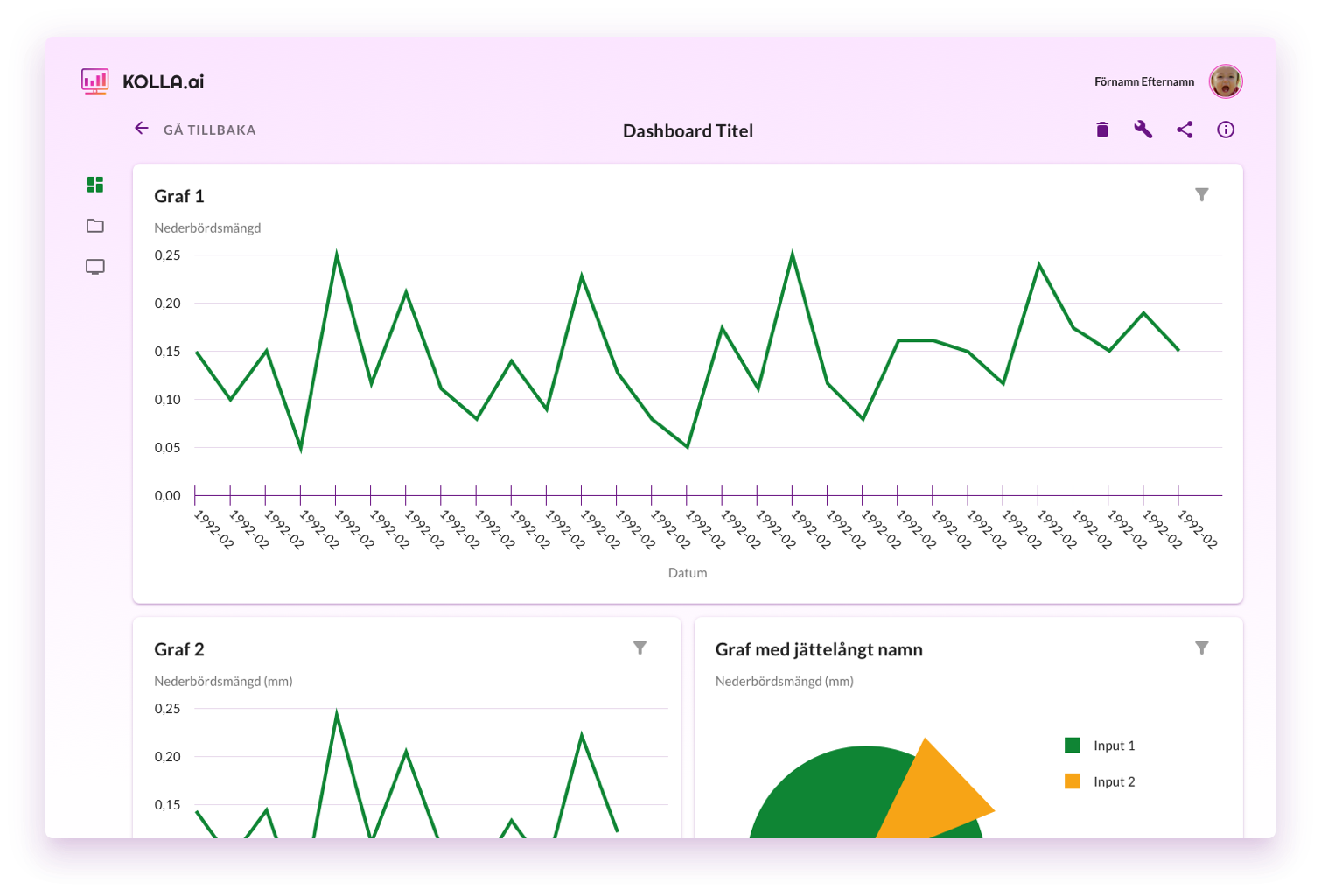 KOLLA.ai
Kolla is an easy-to-use data visualization tool. With a few clicks you can create beautiful dashboards and give your data the look it deserves. Kolla helps you answer the most important questions in your company by connecting data and building intelligent dashboards.
Read all about it >>